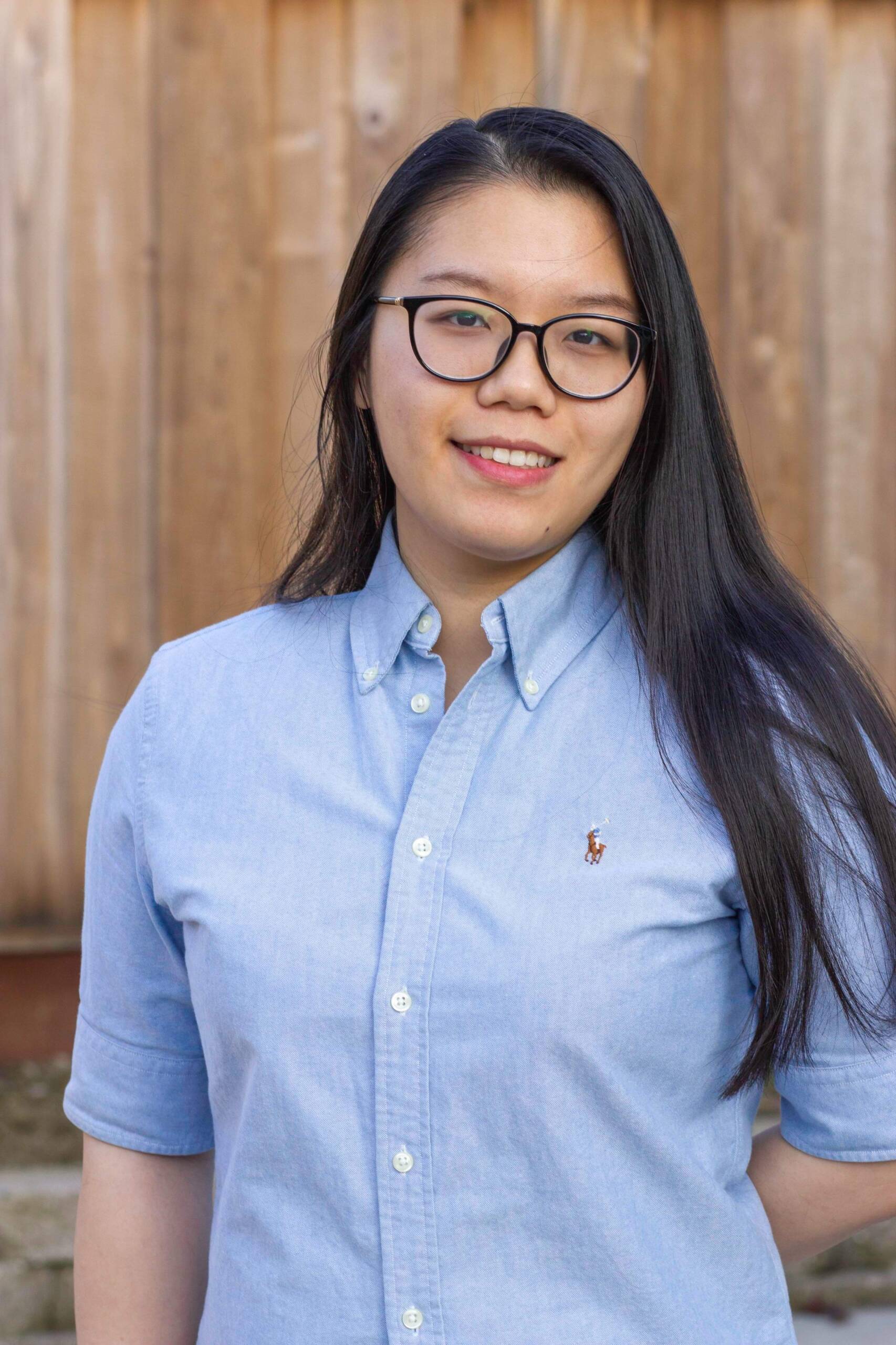 Liang (Vicky) Zhao
PRIVATE MUSIC INSTRUCTOR — 2016 to PRESENT
Instrument instructor –  Specializes in violin, viola, and piano.
EDUCATION
UNIVERSITY OF CALIFORNIA, SAN DIEGO — BACHELOR OF SCIENCE — MECHANICAL ENGINEERING MAJOR, MATHEMATICS MINOR, 2021
PROFESSIONAL MUSICIAN 
UC San Diego Chamber Orchestra, Viola section, 2017 – present
Five Millennia Orchestra, viola and piano, 2018 – present
Bakersfield Youth Symphony, Viola Section, 2011-2017
Performed two piano concertos with the Bakersfield Youth Symphony conducted by conductor Maxim Eshkenazy:
Edvard Grieg Piano Concerto in a minor movement 1(2016)
Beethoven Concerto No.3 in C minor movement 1 (2015)
Piano accompanist for Wesley United Methodist Church, 2013-2015
Enroll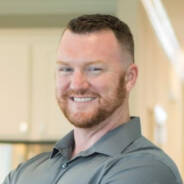 For many years I wanted to play the violin and never took the time to fulfill my dream.  I finally began taking lessons in November, 2019 and have been blessed to find an extremely professional, enthusiastic, and caring place to realize my musical talent at JT Musical Arts.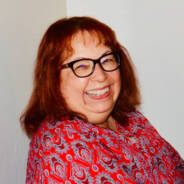 I have been taking piano lessons for over a year and I have advanced immensely in that time.  My professor is extremely patient, kind, understanding, professional, and knows exactly what I need to move forward to my next music lesson.  I am sixty five years young and am enjoying my learning experience with one of the best instructors.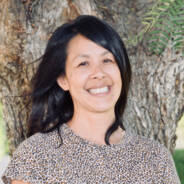 The instructors are outstanding and have a wonderful ability to relate to people in this family centered, yet professional atmosphere.  They are very skilled, patient, and enthusiastic, making my two sons want to learn.  I've watched my boys grow in their piano and violin skills and I couldn't have found a better place for them to learn.