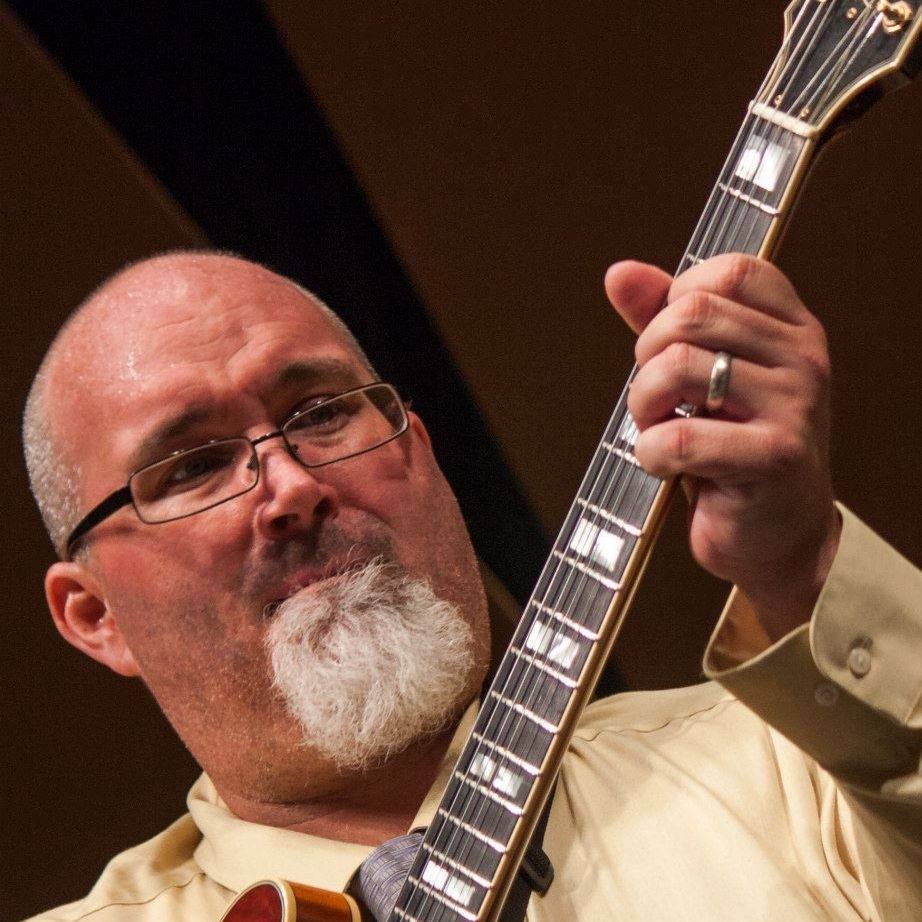 Jim Scully
PRIVATE MUSIC INSTRUCTOR — 1996 to PRESENT
Instrument instructor –  Specializes in guitar, electric bass
EDUCATION
UNIVERSITY OF CALIFORNIA, IRVINE — MASTER OF FINE ARTS IN MUSIC – JAZZ COMPOSITION AND GUITAR PERFORMANCE,  2002
CALIFORNIA STATE UNIVERSITY, BAKERSFIELD — BACHELOR OF ARTS — GENERAL MUSIC, 1999
CLASSROOM TEACHER
Full -Time Lecturer, CSU Bakersfield 2003-Present
Graduate Teaching Assistant, UC Irvine 2000-2002
Adjunct Instructor, Bakersfield College 1998-2003
PROFESSIONAL MUSICIAN 
Freelance performances in many venues throughout California as guitarist, bassist, or composer. 1995 to Present
Enroll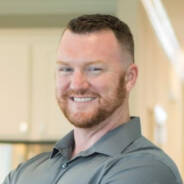 For many years I wanted to play the violin and never took the time to fulfill my dream.  I finally began taking lessons in November, 2019 and have been blessed to find an extremely professional, enthusiastic, and caring place to realize my musical talent at JT Musical Arts.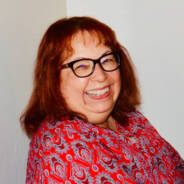 I have been taking piano lessons for over a year and I have advanced immensely in that time.  My professor is extremely patient, kind, understanding, professional, and knows exactly what I need to move forward to my next music lesson.  I am sixty five years young and am enjoying my learning experience with one of the best instructors.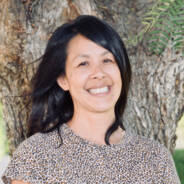 The instructors are outstanding and have a wonderful ability to relate to people in this family centered, yet professional atmosphere.  They are very skilled, patient, and enthusiastic, making my two sons want to learn.  I've watched my boys grow in their piano and violin skills and I couldn't have found a better place for them to learn.